Best CBSE Junior College in Pune for Commerce Stream
The courses in Business Studies and Accountancy are introduced at + 2 stages of Senior Secondary Education as formal commerce education after the first ten years of schooling. Therefore, it becomes necessary that instructions in these subjects are given in such a manner that students are able to comprehend the principles and practices in business (trade and industry) as well as their relationship with the society.
Subject Combinations
English, Business Studies, Accountancy, Economics (Compulsory subjects)
Mathematics/ Physical Education (Optional subject)
Commerce classes in Akshara- Going beyond the prescribed curriculum of CBSE
In class XI the students are introduced to Business Studies, Accountancy and Economics for the first time. Hence the teachers bring in the practical world into their theory classes and acquaint students with the world of industry, business, economics and commerce to make topics alive, exciting and relevant.
Our Business studies class begins with reading and analysing Economic Times and Business Line newspapers articles related to Indian Stock Markets, Indian Markets, the study of Blue Chip companies, mid cap and small cap companies and effect of foreign Stock Markets on Indian Stock Markets.
Projects for Experiential Learning
We believe in project-based learning, so students do a variety of projects with the assistance and guidance by the faculty.
Our projects are based on analysis of financial positions of Indian Companies, Indian Banks and their performances, Stock market indices, Rupee- Dollar relationship, Oil prices and Gold Prices relationship, Indian various FMCG companies their impact on Indian Economy etc.
Akshara aims to give the best guidance to students regarding various Entrance Tests
CMAT – Common Management Admission Test
GMAT – Graduate Management Aptitude Test
MAT – Management Aptitude Test
SNAP – Symbiosis National Aptitude Test
After class XII Commerce students could opt for various careers –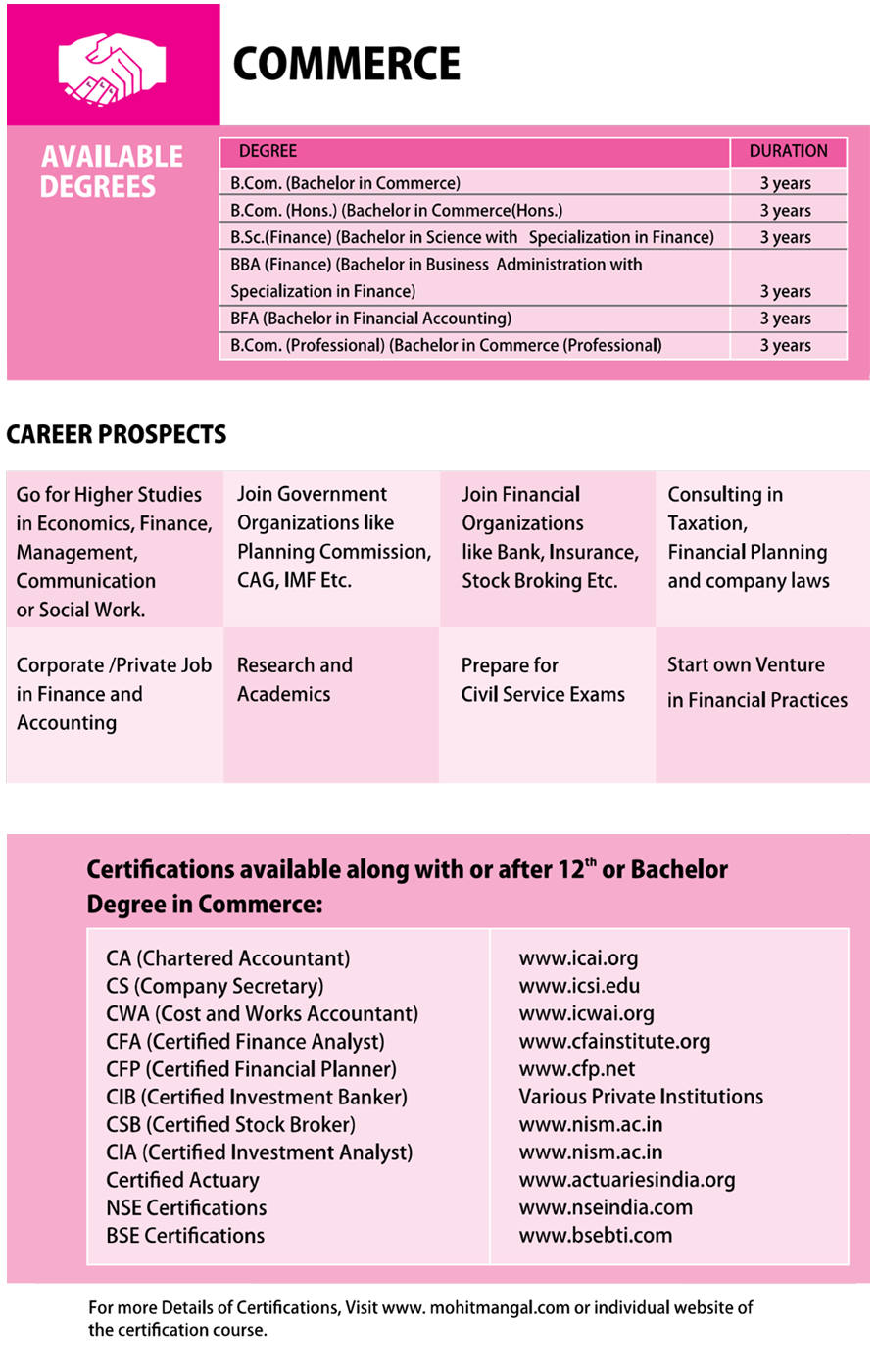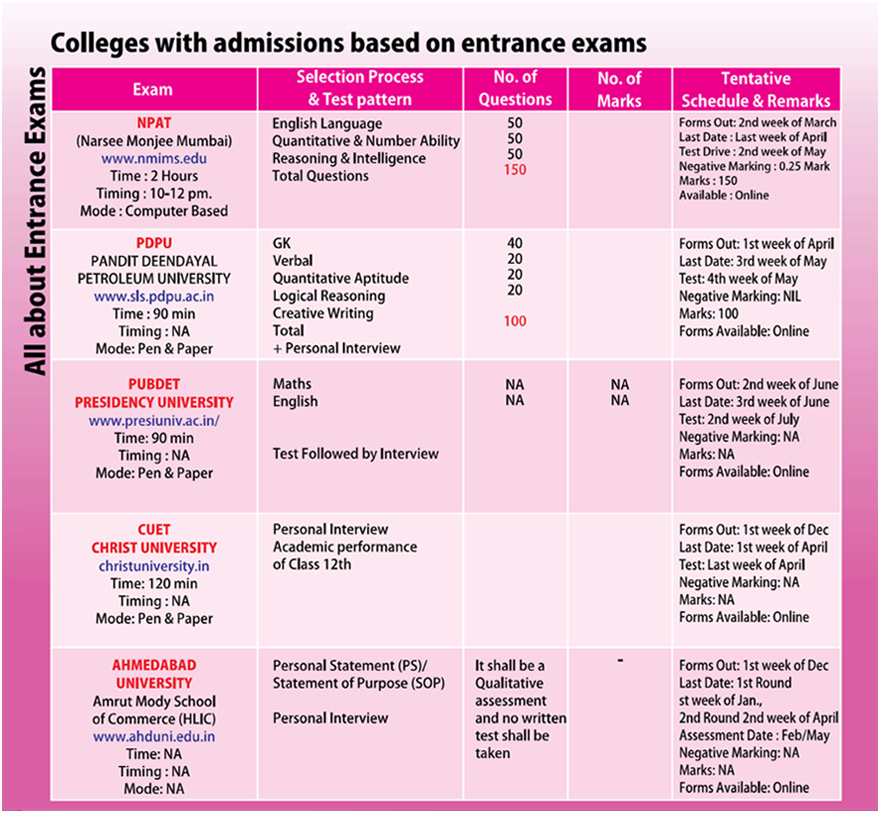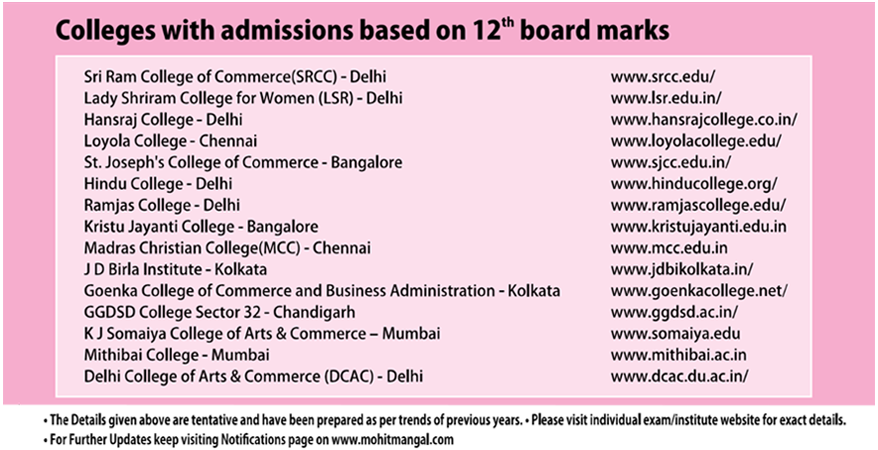 Our commerce students speak
Mrunmayee
I want to start by saying Akshara International School is a fantastic school and I do enjoy it here. I joined Akshara in eleventh grade, and I noticed that the school focuses a lot on academics in class XI and XII. The learning experience is incredible, and every student gets individual attention. I have realised that I can grasp the concepts better and learning is more fun.

Read More
Thanks to my subject teachers for helping me understand concepts better when I fail to do so. The teachers are friendly and very approachable, but they also make sure we maintain discipline. I extend heartfelt gratitude to the teachers for helping me mould into a more confident and responsible person for the future."
Read Less
Mrunmayee
XI D ( Commerce Stream)
Manasa Ramesh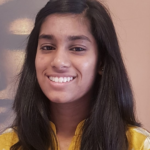 They say that school life is the most pleasant period of a person's life. Well! Being a part of Akshara International School itself is an experience to cherish. I joined Akshara in grade 11 to pursue Commerce.

Read More
At Akshara, students are driven towards their goals by the constant support of their teachers and parents. It is the teachers who devote their heart and soul in making sure that each child understands all concepts in academics thoroughly. The school teachers and management give each student personalized attention and care. All students here enjoy their time at school learning a new skill and also participate in co-curricular activities.
The experience at Akshara International School has so far been colorful. The school has made me more responsible, confident and disciplined. I am proud to be a part of this beautiful family where I am creating a strong base for my future."
Read Less
Manasa Ramesh
XI- D ( Commerce Stream )