The ultimate aim of Akshara's Senior Secondary program is to ensure that each student enters a career of his/ her choice at the end of the schooling years based on his / her interest and to the best of his /her abilities.
CAREER GUIDANCE AND MENTORING SUPPORT
Akshara has set up a career guidance cell for providing support and mentoring to the students during their two years of senior secondary education. The activities of the cell are as follows:
1. Bridge Course (Month-1) – for career awareness and shortlisting
The process of career exploration and decision making can be a particularly stressful time during senior secondary years. Hence, every year Akshara organises a Bridge Course program in April (one week after the Board Exams) to help students make the correct career choices.
During the program:
A personality assessment test is conducted to determine the aptitude and interest of the students
Career talks are arranged to create awareness and give exposure to students regarding various career options
Career counselling sessions are held jointly both for the student and family to shortlist career options
Assistance is provided to the students in making decisions related to their career goals (coaching classes, subject options etc.)
Information about the CBSE curriculum and exam pattern is provided
Guidance is given to the students on how the Board and Competitive exams preparation can be synchronized
2. Counselling Sessions (Month 3 onwards) – for guidance on self-awareness and self-management
Self-awareness and self-management is the first step toward making self-driven Aksharites, who can manage academic stress and career exploration with equal felicity. Regular counselling sessions are held with each student with an objective-
To know each student and understand his personality, family background and aspirations.
To help the student develop self awareness of his / her unique talents and abilities.
To make them aware of their core skills and competencies; and how to utilise them effectively for achieving their goals.
To assist them in a goal setting exercise for defining SMART goals and a plan to accomplish them.
To encourage students in following a balanced daily routine (study, physical activity, mental strengthening)
3. External Guidance Sessions (Month 3 onwards)
Akshara provides students with information from multiple sources and in varied ways so that they develop an understanding of various careers and job opportunities. Some of the activities conducted are-
Guidance by external competitive exam experts
Workshops (Mind Power, Time management)
Career experience and knowledge sharing sessions by Alumni
Field trips to institutions like IISER, Symbiosis Skills University and FLAME University to expose the children to various undergraduate programs
Talk sessions by alumni and experts on various courses available overseas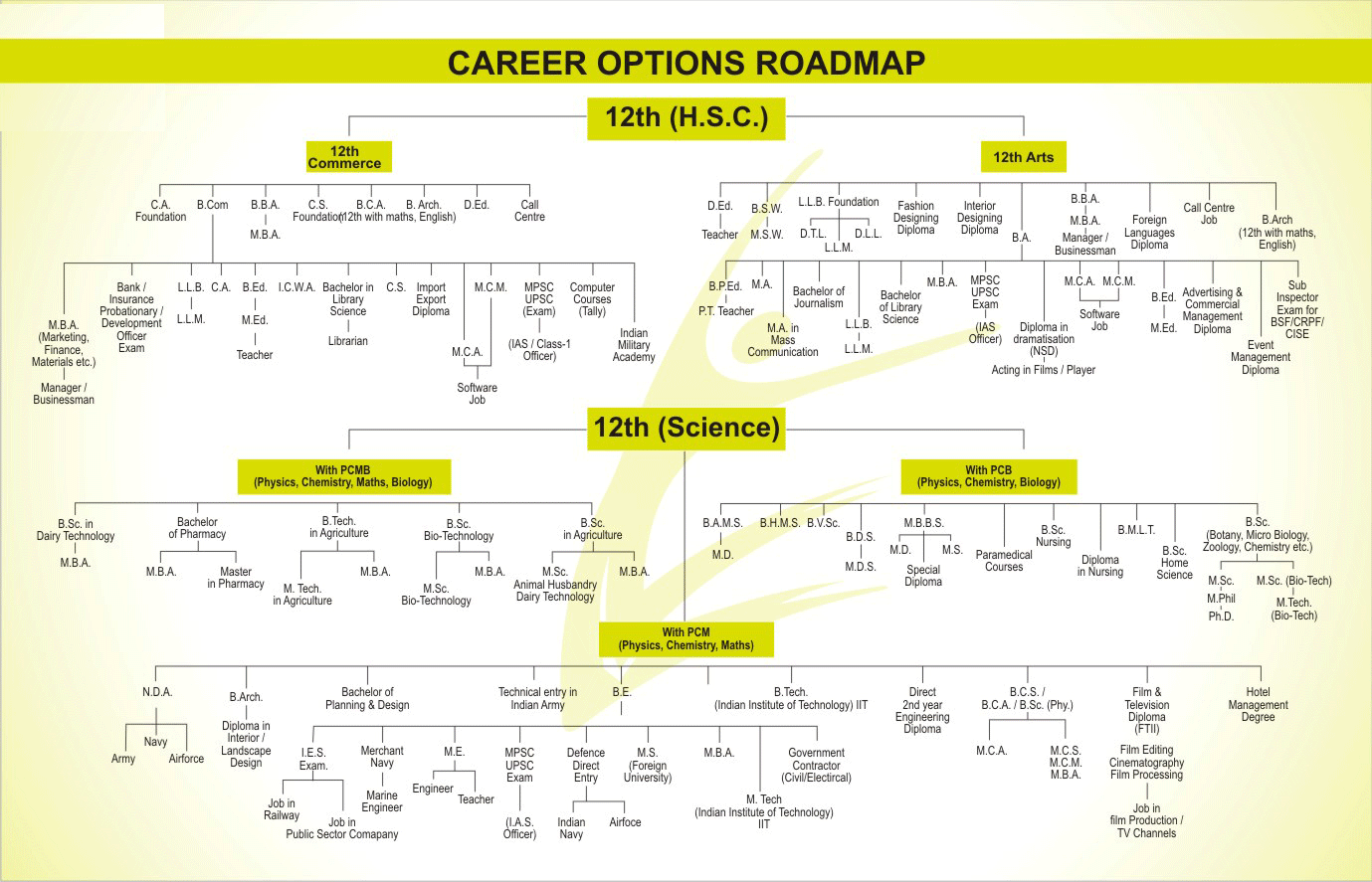 4. Regular Performance Review
It is vital for students to remain motivated and not loose focus as optimum utilisation of time during the two years is imperative.
Regular assessments are an integral part of the academic program so that students can assess their mastery on each topic before moving to the next
During the PTM, parents are made aware of the child's progress, and it is expected they would provide the requisite support and encouragement at home
Board syllabus preparation is assessed at regular intervals and guidance is provided to the students so that the preparation is seamless and there is no last-minute pressure
5. Mental and Physical Wellness
Good physical and mental health during these two years is significant for the well being of the student.
The school counsellor is available for personal and family consultation/guidance
Physical activities are conducted twice a week
Life Skills development through group discussions, debates and Ted Ed club
6. Career Guidance and Support
By the end of the senior secondary program, the students need to evaluate various college options and take a decision about their future education. The career cell provides them support and assistance in choosing their career path through
In-house guidance by career cell members, senior teachers and alumni
External advice by putting the students in touch with career counsellor and industry
Support in the application process through Statement of Purpose (SOP) reviews and recommendations