Senior Secondary Program (Class XI - XII)
Education is not preparation of life; it is Life itself
Akshara aims to make the two-year tenure of senior secondary students a joyous and purposeful learning experience. We provide an environment and resources for students to not only achieve academic excellence but also to develop important Life Skills like self awareness, goal setting and decision making. Our Aksharites evolve as discerning young adults with a sense of real self-estimate accompanied with true values and high moral principles to take on the challenges of the world outside.
The school offers senior secondary curriculum of CBSE Board as it is a national examination board with wide acceptance in college admissions in India and abroad. The exam syllabus of various competitive entrance exams like JEE and NEET is similar to CBSE and hence students do well in the Board exams also while preparing for these competitions.
Board Results
The students have consistently given excellent results and usually 35-40 % of the students score above 90%. They have been selected to premier institutions in India and abroad
Subjects streams
The school offers Science and Commerce Streams with optimal combinations of subjects to choose from. The students can choose any 5 subjects from the list below:
Science Stream
English, Physics, Chemistry (Compulsory subjects)
Maths/ Biology/ Computer Science/ Physical Education (Optional subjects)
Commerce Stream
English, Business Studies, Accountancy, Economics (Compulsory subjects)
Maths/ Physical Education (Optional subject)
For more details refer to Class XI Admissions or Science Stream or Commerce Stream page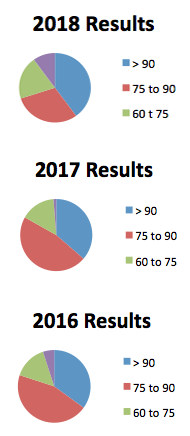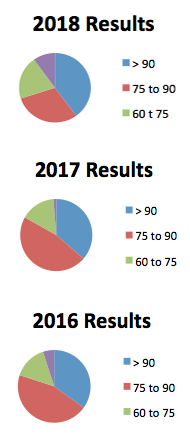 Although Academics is the main focus in the senior secondary program, ample opportunities are provided to the students to go beyond the books and develop their talent through a variety of co-curricular and sports activities:
Participation in workshops and seminars organized by esteemed institutes like IISER
Inter-school science quizzes and Olympiads
Field Trips are organized to premier institutes like IISER, IUCCA and FLAME University
Representing school in football, karate, basketball and athletics in ZP & CBSE tournaments
TedEd Akshara Club for grade 11 and 12 to help students enhance their communication, presentation and analytical skills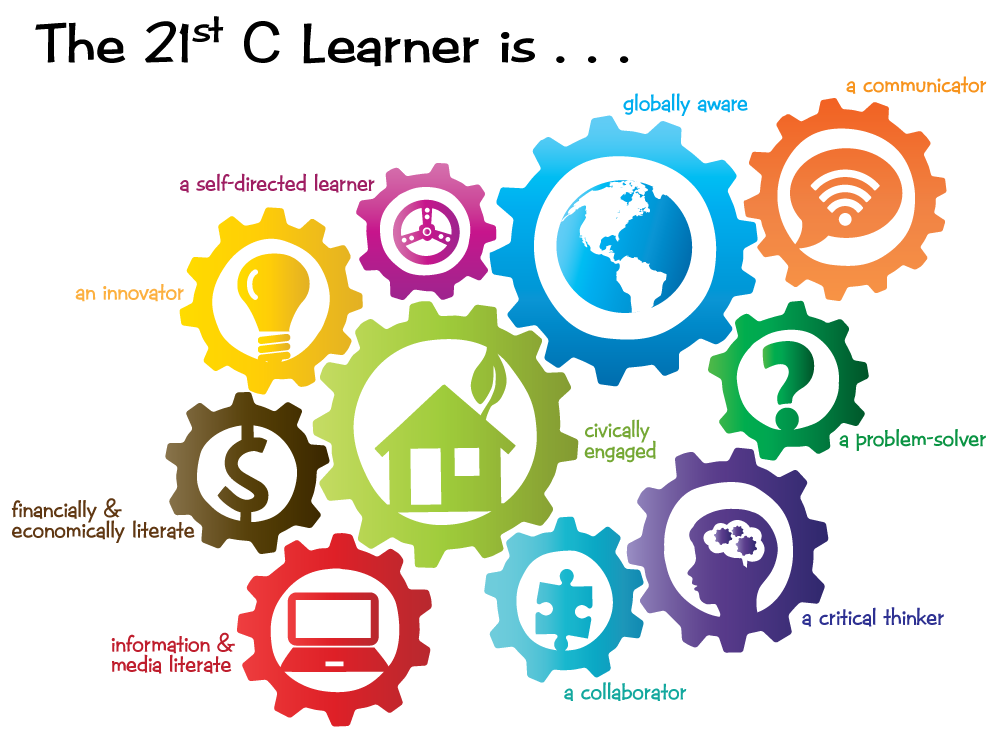 Success in Competitive Exams
Students have been selected to premier institutions in India (IIT, NIT, IIIT, IISER) and abroad.
2018 JEE Results
JEE (Mains) – 34 selections
JEE (Advanced) – 7 selections (highest rank AIR 548 – Sarang Chaudhari)
Parents wishing to take admission for their ward need to register with the school office by filling up appropriate form.
SHARE YOUR INTEREST
Kindly fill the online Inquiry Form below to let us know you are interested.
VISIT OUR SCHOOL
You will be sent a schedule of tour dates on which you can register for a School Tour.
ONLINE REGISTRATION
Admission process can be initiated by filling an online Application Form.
SELECTION PROCESS
Click on Procedure link to know the steps in Selection Process
If you would like to visit our school and take a better look at the facilities
The school has created a world class infrastructure to support academic and non- academic activities. The facilities include:
Digital Classrooms for facilitate technology enabled learning
Well equipped Laboratories
Sports ground and indoor halls
Amphitheatre for assembly and cultural performances
Activity Rooms for Music, Dance and Art & Craft teaching
Library equipped with books and multimedia content
Infirmary managed by a lady doctor with ICU experience
New session begins for class X
Our teachers are our strength. As 'facilitators' in the teaching-learning process they are engaged in professional development at regular intervals throughout the academic year. Most of the teachers have over 15 years of teaching experience at the senior secondary level and under their guidance students have performed well in Board exams while balancing their competitive exam preparation.
Sowjanya Yepuri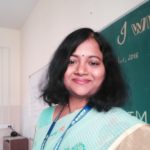 Akshara is special and unique as it acknowledges the contribution of its teachers, supports them in their growth, motivates them to scale newer heights, but most importantly, respects and treasures them as part of an extended family. I
Read More
joined Akshara as a passionate Chemistry teacher in 2013 and the institute gave me numerous opportunities to show case my talents and accept new challenges with greater competence and vigour. Akshara is a student's haven', where the Management and the teachers collaborate for the greater good of the school and the students. A student who joins Akshara may be Helium, an inert element, but will get metamorphosed into Caesium, the most reactive element – willing to take initiatives and endeavouring to accomplish them to perfection.
Sowjanya Yepuri
Head of the Department, Chemistry & Science,
Class Representative of XI & XII
Read Less
Sonika Singh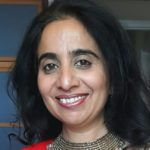 Akshara, a sanctuary of learning, gave me the wings to fly and nourished my dreams to reality. Six beautiful years in Akshara have given me the courage to experiment, the freedom to think and the ability to excel. Akshara has been the destination of
Read More
every inquisitive learner and passionate teacher – a microcosm of innovation, and intellect. The stimulating platform of this sacred institution has ensured that every life touched by it was transformed in a deep and meaningful way.
Sonika Singh
PGT English
Mentor, Department of English
Read Less
Yash Kavi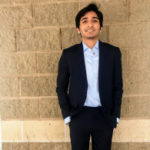 The academic experience with a world class infrastructure and excellent faculty at Akshara International school has endured me with a lifelong
Read More
career excellence. The exceptional teaching methodologies backed by practical skills have given me the confidence to pursue my career ahead. The all-time support and motivation of the faculty members of Akshara international school  has enlightened me throughout the beautiful journey of high school and has allowed me to be a better person. My journey at Akshara allowed me to discover myself and taught me to face and overcome difficult challenges.
Read Less
Yash Kavi
Currently studying: Electrical Nanotechnology Engineering at University of Alberta, Canada
Ananya Kaipa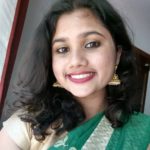 Joining Akshara in 9th was not at all my plan at that time but I'm so glad that I did. I took away with me so many special memories and friends. You are never left alone
Read More
and the teachers try so hard to get you involved (they are the best!). Leaving Akshara was actually so hard for me because after 4 years, how could anyone not get their strings attached to this place? But obviously one phase has to end and another has to start. Akshara was like home, full of laughter and tears, seriousness and fun, and the 4 years made me realize so many things and taught me so much.
Read Less
Ananya Kaipa
Currently pursuing MBBS from Kasturba Medical College