About Us
Rated among the top CBSE schools in Pune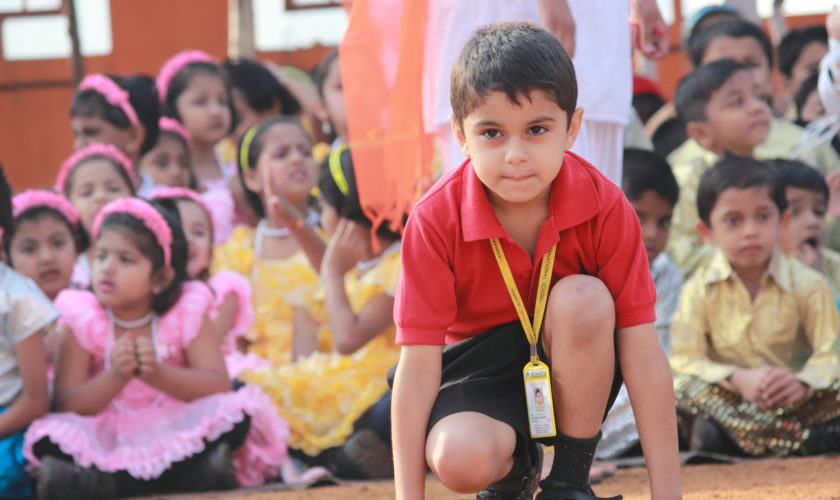 Mission
"Akshara" from the Sanskrit signifies "Imperishable" and "Inexhaustible" and thus the name chosen for this institution of lifelong learning.
The school mission is to encourage the natural curiosity of young minds and inculcate a lifelong habit of "continuous learning" in every child. Learning, of course, is not to be restricted to the classrooms, but continues outside: on the play field, in gardens and just about everywhere.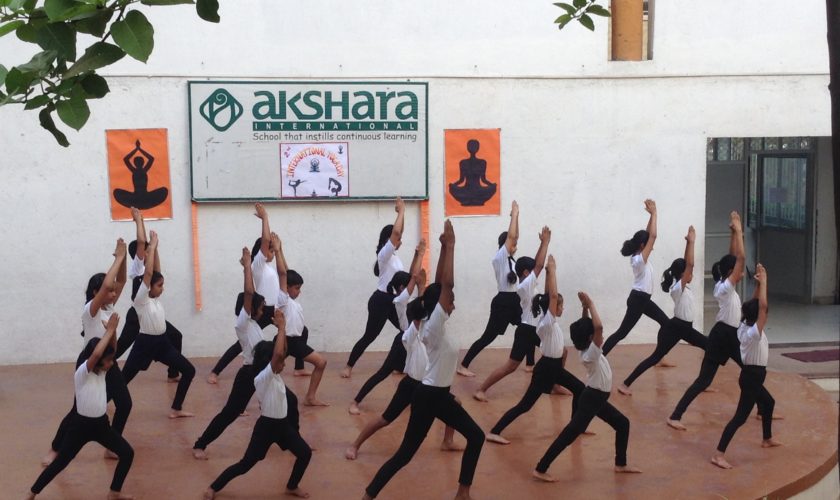 Credo
Education at Akshara is based on 3 core beliefs:
Individual Development (as each child is unique)
Indian Culture (to instil values and pride in our heritage)
International Vision (to groom them as Global Citizens with strong 21st century life skills)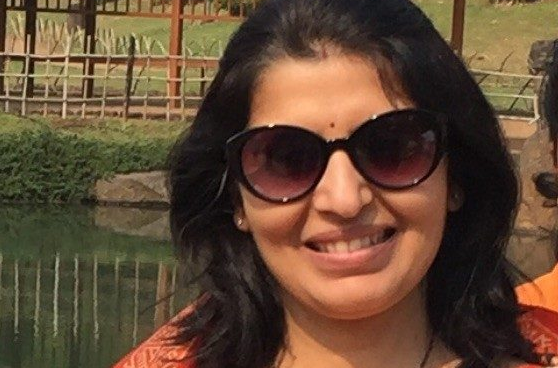 Founder Chairperson
Our founder chairperson, Mrs. Jyoti Rathore, envisioned Akshara as a learning environment which will be a good balance between the traditional Indian education system and western teaching practices. She is an ex-member of NCERT Education Council, and current member of Management Council of Vidya Bharati Mahavidyalaya, Amravati and Governing Body, College of Engineering and Technology, Jalgaon. She is an engineer and a management diploma holder. She is also a certified 'Mindfulness in School' trainer.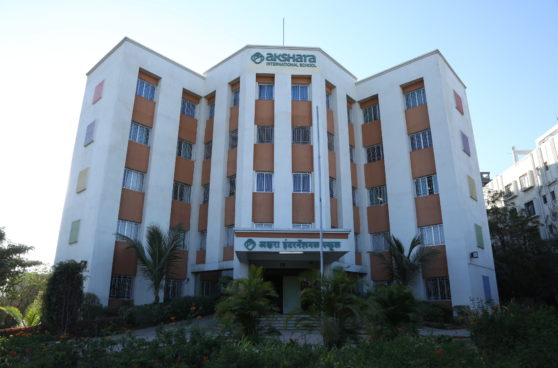 School Background
Akshara was established in 2007 as a per-primary school and is located at Wakad in Pune (near the Hinjewadi IT park). It is affiliated to the national CBSE, Delhi board till Senior Secondary (Class XII) and has consistently given 100% academic results in the Board exams. It has a unique Day Boarding program for benefit of working parents wherein children stay back after school till 5 p.m. to pursue sports and hobbies (robotics, performing art, dance, music, drama)